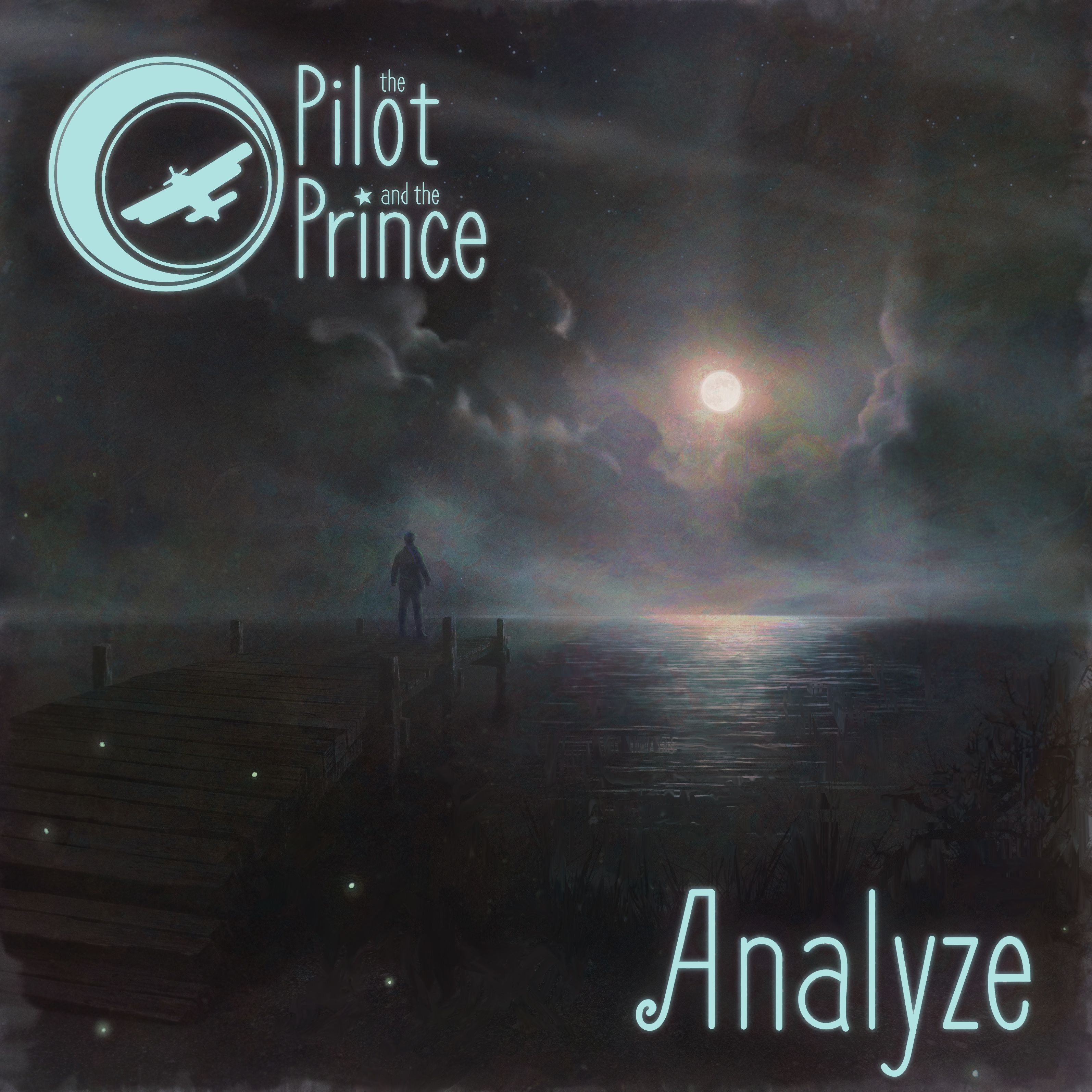 Sometimes life goes by, and eventually we stop and think about what was. We think about how things could have been different if we made this choice, or that one. 
Our first single, Analyze, is about being reflective, and looking back at our youth. It's about being nostalgic, and understanding. It's about how anything and everything seemed possible, but as we all grow and perspectives change, it's important to always analyze. 
We hope you enjoy it!